Hire The Best Tutors In Singapore With Tuition In Singapore
Answer The Call To A Better Future
The Tuition In Singapore Team
Olivia Chan
Academic Director,
Tuition In Singapore
King's College,
Cambridge University (Mathematical Sciences/Applied Mathematics, PhD)
Edward Chong
Head of Math & The Sciences,
Tuition In Singapore
National University of Singapore,
(Master of Science in Biomedical Informatics)
Stephanie Lim
Head of Languages & The Humanities, Tuition In Singapore
Nanyang Technological University-National Institute of Education

Ng Tian Yi
Director of Administration,
Tuition In Singapore
Singapore Management University, Master of Business Administration
Hire The Best Tutors To Improve Your Grades. Guaranteed.
Over 70% of our clients are repeats or referrals. Because we always deliver excellent results. Since 2010.
I'm Olivia Chan (PhD, King's College, Cambridge University – Mathematical Sciences/Applied Mathematics).
I am the Academic Director of Tuition In Singapore, and the team leader of a group of former MOE teachers who serve as tuition consultants and coordinators.
Our 44,000+ professional tutors include graduates, MOE teachers, and undergraduate tuition teachers.
They are familiar with the latest MOE syllabus and exam requirements/techniques.
Each tutor has home tutoring or teaching experience ranging from two to more than thirty years. 
They have proven track records of helping their students' grades improve by 10 to 30 marks.
About 20% of our tutors have PhDs or Master's degrees in the subjects you would like to have tuition in.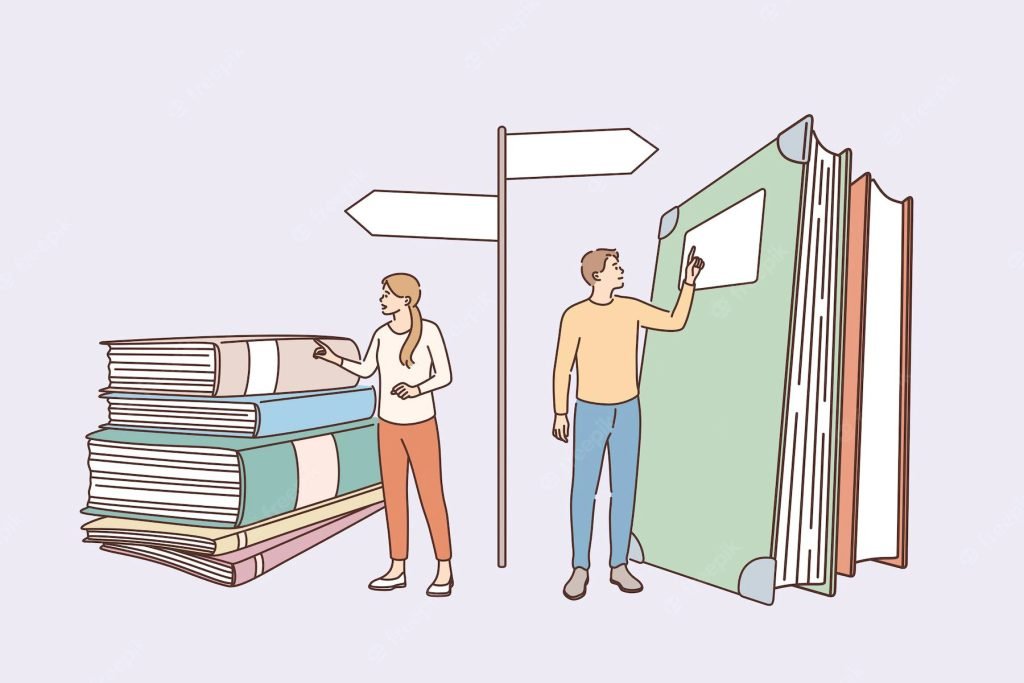 Find the best tutors, and get the best tuition in Singapore with us. Once you fill up the form, our professional team of ex-MOE teachers will send to you the profiles of the most qualified tutors according to your hourly budget range. Within 12 hours.
Tuition In Singapore is the leading tuition agency in Singapore for parents, guardians and students looking for home/private tutors in Singapore. Our services are completely free, and we take pride in successfully matching our clients with the most appropriate and qualified tutors.
Each of our tuition teachers has proven track records of helping their students' grades improve by 10 to 30 marks.
We Provide Singapore's Most Superior Tutor Matching Service For Free
Tuition In Singapore – Best Tuition Agency Singapore
Register As A Tutor – Tuition Assignments Form
Tuition Assignments - Tuition In Singapore - Best Tuition Agent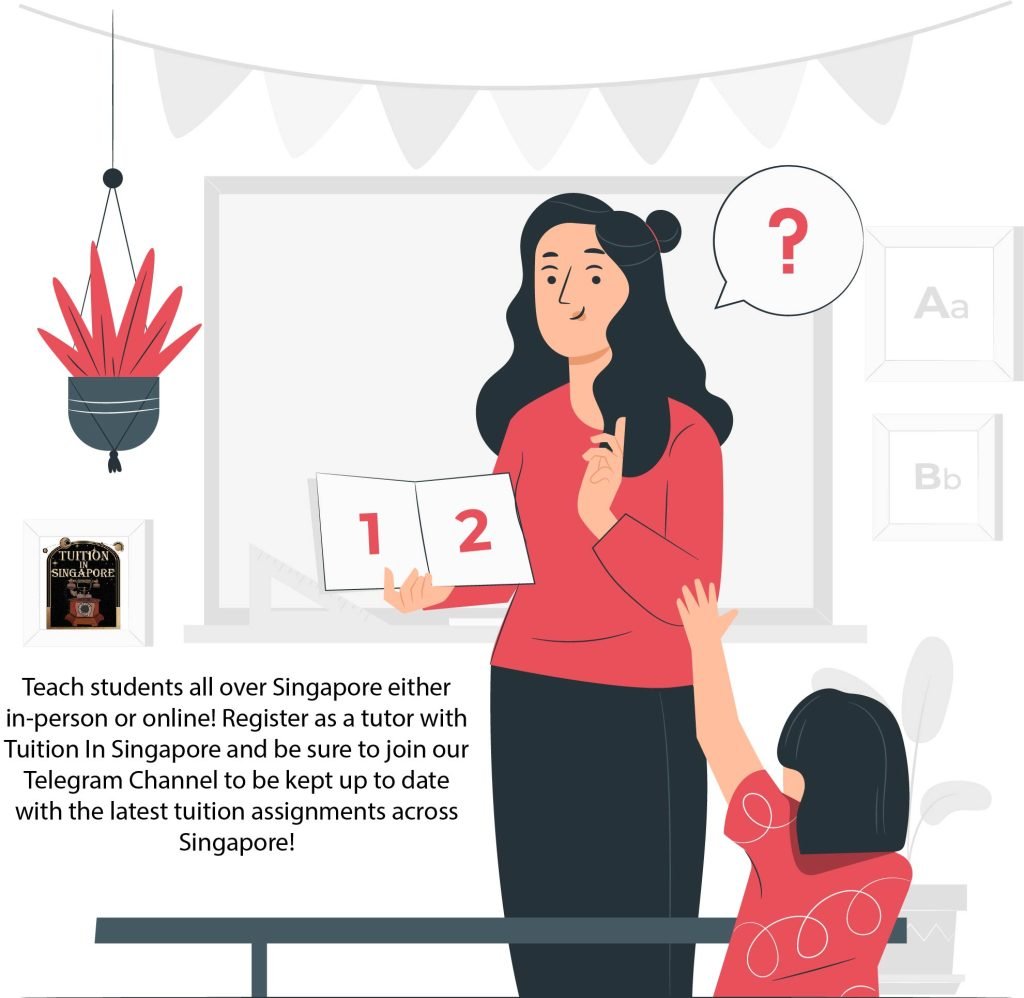 Six Reasons Why Parents And Students Keep Choosing Us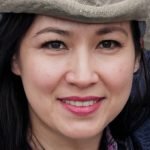 A tuition agent that actually really cares about students' grades and improvements. Ms Olivia Chan was very nice at every step of the way and managed to help us find a tutor that improved my daughter's grades from an F to B within just a few months of lessons. Thank you Ms Olivia and Ms KW!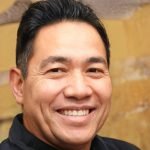 When my son entered his first year, he was scoring between D's to C's. I decided that we should hire a tutor to help him. We then reached out to Tuition In Singapore. Within 5 months of lessons with Mr GT, my son was back to scoring A's and B's.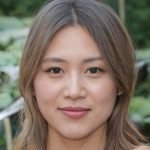 Within just 12 hours of me filling up the hire tutor form, I received 7 great tutor profiles! Not only that, I chose one of the tutors and managed to arrange lessons the same week. Thanks to Ms YDP, my daughter's grades have improved by close to 30 marks!
Tuition In Singapore – Best Tuition Agency Singapore