Hire Singapore's Best Private Tutors
Best Private Tutor Profiles Home Tuition Singapore

Best Private Tutor Profiles Across Singapore
Tuition In Singapore – Start Tuition As Early As Today!
Get A Free Quote To Find Singapore's Best And Most Experienced Tutors
Private Tutor Profiles Singapore - Tuition In Singapore - Best Tuition Agent
How To Hire Singapore's Best Private Tutors
Simple steps on how to hire the best private tutors for home tuition Singapore
Singapore's Top Tuition Agencies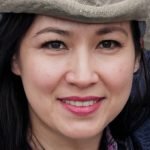 A tuition agent that actually cares about students grades and improvements. Ms Olivia Chan was very nice at every step of the way and managed to help us find a tutor that improved my daughter's grades from an F to B within just a few months of lessons. Thank you Ms Olivia and Ms HW!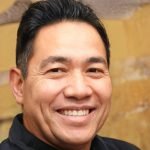 When my son entered his first year, he was scoring between D's to C's. I decided that we should try hiring a tutor to help him. We then reached out to Tuition In Singapore. Within 5 months of lessons with Mr GG my son was scoring B's to A's.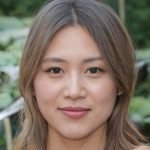 Within just 12 hours of me filling up the hire tutor form, I received 7 great tutor profiles! Not only that, I chose one of the tutors and managed to arrange lessons the next week. Thanks to Ms MQ my daughters grades have improve by 3 grades!