Hire The Best Chinese Tuition Teachers
Proven Track Records Of Helping Students Gain 10 to 30 Marks
The Tuition In Singapore Team
Olivia Chan
Academic Director,
Tuition In Singapore
King's College,
Cambridge University (Mathematical Sciences/Applied Mathematics, PhD)
Edward Chong
Head of Math & The Sciences,
Tuition In Singapore
National University of Singapore,
(Master of Science in Biomedical Informatics)
Stephanie Lim
Head of Languages & The Humanities, Tuition In Singapore
Nanyang Technological University-National Institute of Education

Ng Tian Yi
Director of Administration,
Tuition In Singapore
Singapore Management University, Master of Business Administration
Hire The Best Chinese Tuition Teachers To Improve Your Grades. Guaranteed.
Over 70% of our clients are repeats or referrals. Because we always deliver excellent results. Since 2010.
Our Chinese tuition teachers help you to acquire proper study skills, so that you can do well in your exams. You (and your parents) can then have more time to explore your interests outside school work or have more time for leisure
Making the decision to hire a private Chinese tuition teacher AND FINDING THE RIGHT ONE can make all the difference in helping you get your grades back on target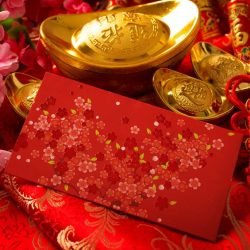 Find the best tutors, and get the best Chinese tuition in Singapore with us. Once you fill up the form, our professional team of ex-MOE teachers will send to you the profiles of the most qualified Chinese tuition teachers according to your hourly budget range. Within 12 hours.
Tuition In Singapore is the leading tuition agency in Singapore for parents, guardians and students looking for home/private tutors in Singapore. Our services are completely free, and we take pride in successfully matching our clients with the most appropriate and qualified tutors. 
Each of our Chinese tuition teachers has proven track records of helping their students' grades improve by 10 to 30 marks.
We Provide Singapore's Most Superior Tutor Matching Service For Free
Reasonable And Affordable Tutoring Rates
Our Chinese tuition teacher matching service is free, and students only need to pay for lessons that were conducted. 
Chinese tuition teachers in Singapore decide on their own hourly rates. 
Their charges are typically determined by the number of years of private tutoring experience, the level of education, and the ability and confidence to improve students' grades.
The Chinese tuition market in Singapore is highly competitive and transparent.
Parents are aware that the better-qualified tutors are unlikely to apply for the Chinese tutor assignment when their budget is below the industry average.
The prices listed here represent the typical range of fees charged by seasoned Chinese tuition teachers with a solid track record.
Tuition In Singapore represents only university undergraduates, graduated tutors, MOE teachers, and university lecturers
Five Reasons Why Parents And Students Keep Choosing Us - Chinese Tuition Singapore
My least favourite subject is Chinese. We do not speak Chinese at home, and none of my friends speak much Chinese. We are all doing about equally bad in Chinese. Our mums called Tuition In Singapore (we all live in different parts of Singapore). Their Chinese tuition teachers are very cool, and teach Chinese in interesting ways. We all managed to pass Chinese for the first time this year.
Higher Chinese when I was in primary school was manageable. My Chinese essays now are not as good because I keep using the same words and themes. Mr Kho is an ex-MOE teacher, and he has been giving Chinese tuition for about 12 years. His creative writing is excellent, and my vocab has improved a lot too.
I love the Chinese language and culture. I hope to be able to spend one or two semesters in a good Chinese university after I start at SMU, NUS or NTU. To do so, I must ensure that my Chinese is at the same standard as the Chinese students in those universities. So I am working very hard with Mr Chong, my Chinese tuition teacher. His Master's is in Chinese Language and Literature.
I tried listening to Chinese pop songs, and watched Chinese dramas and TikToks. My Chinese improved, but only slightly. Sentence construction etc were still not very good. I started Chinese tuition with Ms Khoo, who has been teaching secondary school students for about 15 years. I gained 15 marks, and I am continuing to work hard at Chinese.
My husband and I tried so many different ways to get Albert to want to do his Chinese homework. He really hates this subject the most and feels discouraged because of his low grades. Ms Geraldine is his Chinese tuition teacher now. He likes her because she makes speaking and writing in Chinese more fun than he expected.
Guys are usually not very good at languages or literature, and I am one of them. It's been a constant struggle from when I was in primary school. Mr Cheong teaches me Chinese tuition. We started from the fundamentals because my skills were really quite bad. I generally gained about 10 marks so far. Should be able to get a B for my A Levels.
Learn Effective Study Techniques
Our Chinese tuition teachers are familiar with the most recent MOE syllabus, exam requirements and marking schemes. Each Chinese tuition session is customized to fit your learning preferences, homework objectives, and desired exam grades.
We will present Chinese tuition teacher profiles to you only when they have a strong track record of helping their students' grades improve by 10 to 30 marks.
Accurate Matches For Chinese Tuition
The experienced full-time tuition coordinator who is in charge of your Chinese tuition assignment holds a Bachelor's degree majoring in Chinese Language and Literature from one of the best local universities.
Tuition In Singapore is therefore able to meticulously look for the qualities that a competent Chinese tutor must possess, in order for us to consider shortlisting him/her for your Chinese tuition assignment.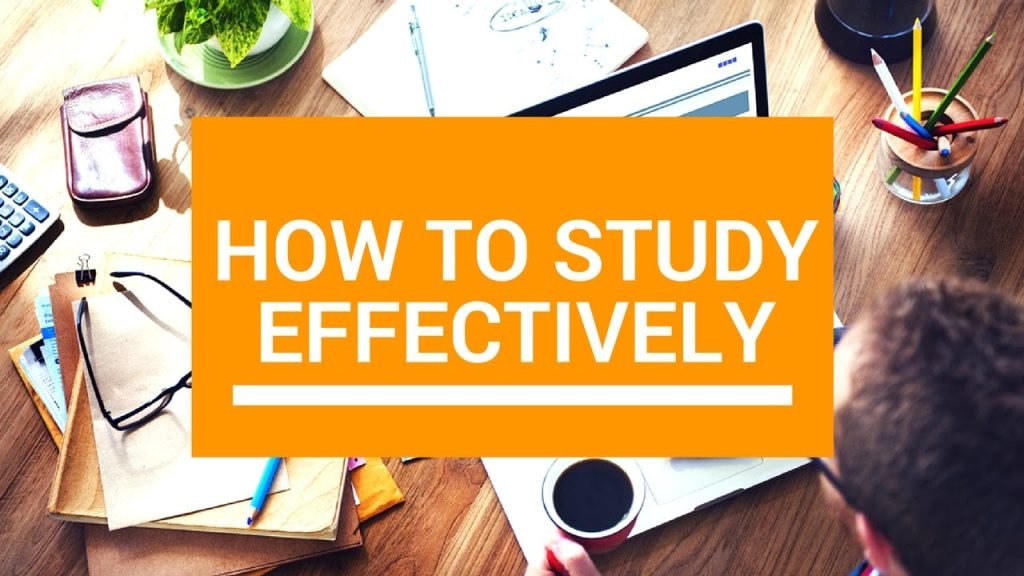 You can perform better than your competitors after effective Chinese tuition teachers guide you in the correct exam techniques and study skills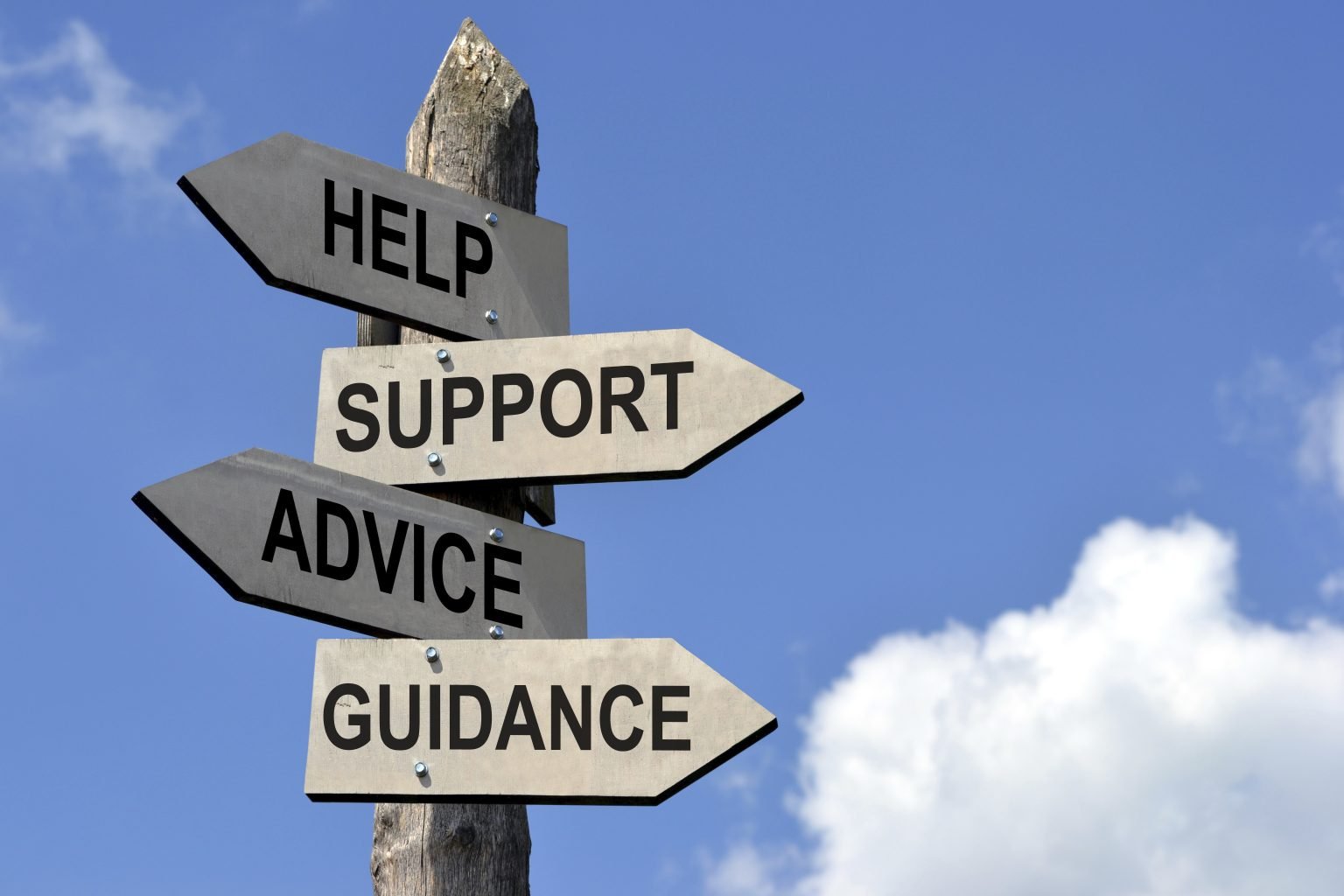 Compete Against Your Classmates/Cohort - And Win
We live in a hyper-competitive world. Even if you don't want to proactively compete, others do.
And the truth remains that you are in competition against a large number of students from your school and from other schools for the same desired courses and spots at junior colleges, universities, or polytechnics.
Demand will always outpace supply for the top (or better) academic institutions, classes, and courses.
Students with average grades sometimes enroll in less prestigious junior colleges, polytechnics, universities, and courses.
Being in certain academic tracks often determines one's career choices and opportunities, which in turn eventually affects the types of lifestyles we are able to lead.
Difficult Exam Questions - Why It's Happening
More and more students are able to correctly answer increasingly harder questions year after year.
You are likely to have come across questions that were much easier in the Ten Year Series than what students from other top schools are required to answer in their exams in recent months.
Because so many students are able to answer challenging questions, the creators of exams at schools/SEAB/MOE are forced to include increasingly more difficult questions in order to distinguish between the top and the average students in each cohort.
As a result, when it is your turn to take the exam, the questions will be substantially harder.
In a way, it's a vicious circle. Parents want to hire qualified private tutors to better prepare their children to compete against their peers since everyone is concerned that the exam questions will be more complex when it is their turn to take the exam. The students work harder in class and during tuition, and succeed in getting good grades.
Because the students were so well-prepared and achieve good results for the exams, the exam papers and results are then scrutinized.
After the exam papers and results are analyzed, it is determined that the questions are too simple because the students were so well-prepared and, on the whole, received decent grades as a result of hiring competent home tutors.
This then makes it necessary that the questions for the following year be increasingly harder in order for the exams to be able to distinguish who should get A's or B's.
And this makes it much more important for parents to hire effective home tutors in order for their children to catch up sufficiently.
Parents will do all in their power (as loving parents) to give their children that competitive edge because the goal is to do better than the other person rather than just to obtain a specific grade.
Also, it's not just about keeping up with other children with better grades, but also to make sure their kids don't feel "stupid'' or "left out'' and end up really hating the subject just because others are so good at it.
For many students, the most effective confidence builders are good grades.
Get a private teacher who can focus on your child's areas of weakness.
Encourage your child not to fall behind. It's is crucial for their future.
You need to perform well on Chinese if:
You are interested in Chinese. However, no matter how hard you try, your grades have not improved satisfactorily, and you have difficulty applying what you have learnt to answer the questions adequately
Your child often complains about the difficult and complex Chinese syllabus and is starting to (or already) dislike Chinese
You want to pursue a career in language-related fields such as Language Translation, Education or are planning a career in China/Hong Kong or Taiwan, and need to maintain a strong A grade
You are taking your PSLE, O-level or A-level Chinese exams and need intensive exam preparation
Tuition In Singapore accepts only qualified, patient, and experienced Chinese tutors with a track record of improving students' grades.
We can find the best Chinese tutor for you within 12 hours. Just let us know your requirements.
Chinese Mastery Is A Valuable Asset
Knowledge itself is a very important asset.
Learning more about Chinese will improve both your knowledge – and your grades.
Chinese, As Taught In Singapore Schools
Regardless of whether you intend to take Chinese at the tertiary level, the MOE has created your course syllabus (and exam questions) to make sure you have a strong foundation in Chinese.
Career Opportunities Involving Chinese
Career opportunities in China/Hong Kong/Taiwan, Language Translation and Education are attractive and very lucrative.
Scoring good grades in Chinese is therefore useful to you, when you want to broaden your career options.
You can succeed in Chinese only if you have a firm grasp of the essential concepts that are the foundation of the exam formats and  marking scheme requirements.
Start Effective Private Tuition - Achieve 1 to 3 Grade Gains In:
MATH-RELATED SUBJECTS
Mathematics Tuition
Elementary Mathematics Tuition
Additional Mathematics Tuition
Principles of Accounting Tuition
LANGUAGE SUBJECTS
English Tuition
Chinese Tuition
General Paper Tuition
Malay Tuition
Tamil Tuition
Literature Tuition
HUMANITIES SUBJECTS
Economics Tuition
History Tuition
Geography Tuition
Social Studies Tuition
SCIENCE SUBJECTS
Science Tuition
Physics Tuition 
Chemistry Tuition
Biology Tuition
Tuition In Singapore has a select team of highly qualified tutors who specialize in tutoring Polytechnic-Level and University-Level students
SUBJECT LEVELS
Primary School Tuition
Secondary School Tuition
Junior College Tuition
Polytechnic Modules Tuition
University Modules Tuition
EXAMINATIONS 
PSLE Tuition
GCE O Level Tuition
GCE A Level Tuition
Get The Best Deals When Hiring A Chinese Tuition Teacher
Three easy ways to ensure successful grade improvement:
Reduce Tutoring Requirements
The availability of tutors and their qualifications affect tuition costs. 
The more requirements you have, the harder it is to find a tutor who will respond to your assignment.
The usual specifications include things like gender, a mix of subjects, a budget, a schedule, etc.
You should shortlist the requirements that are most crucial to you.
For instance, if you only want female tuition teachers, your options are cut in half.
It is also a good idea to hire two different tutors to teach two distinct subjects, even if they themselves scored As in both of the subjects you require tuition for. 
This is because most tuition teachers are really skilled at teaching just one subject.
Major National Exams
Higher hourly fees are often quoted by tutors who specialize in or have extensive experience teaching students preparing for the high-stakes PSLE, GCE O Levels, and GCE A Levels.
This is because there has to be a lot of work put into exam preparation, material revision, and, if necessary, getting the student to unlearn study habits that have been resulting in poor grades in past years.
Good tutors typically avoid teaching graduating-year students after the March holidays since they will need to rush and  intensely cram a lot of material within a short period of time in order to appropriately prepare the student.
Parents therefore prefer to choose a dependable Chinese tutor at least a year before the important National Examinations.
Budget
We encourage our clients to be realistic with the tuition budget that they would like to work within.
The hourly tuition rates are neither regulated nor changed by Tuition In Singapore.
Tutors with proven track records that consistently deliver A grades, tuition teachers with many years of experience, and MOE teachers are already accepting assignments within a certain hourly rate.
These tutors are unlikely to accept prices lower their existing rates due to the constant high demand for their services and waiting lists.
Every year, students rely on Tuition In Singapore because we help them, their siblings, and their friends get better grades.
What sets us apart from other tuition services is our ability to carefully and professionally match you with the perfect Chinese tuition teacher