Hire The Best Tutors In Singapore With Tuition In Singapore
Answer The Call To A Better Future
Hire The Best Tutor To Improve Your Grades - Start Tuition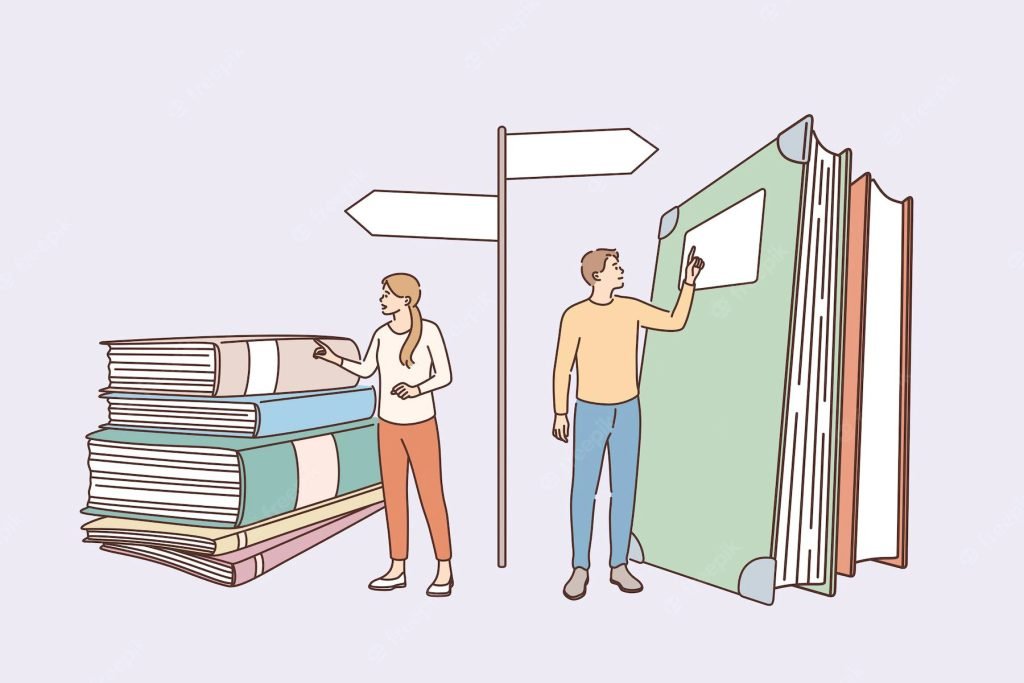 Learn about Tuition In Singapore
Find the best tutors to get the best tuition in Singapore with us. Once you fill up the form, our professional team of Ex-MOE teachers will send profiles to you of the most qualified tutors according to your hourly range.
Tuition In Singapore is the leading tuition agencies in Singapore for parents, guardians and students looking for home/ private tutors in Singapore. Our services are completely free, and we take pride in successfully matching our clients with the most appropriate and qualified tutors.
What does Tuition In Singapore do
We Provide Singapore's Most Superior Tutor Matching Service For Free
Tuition Assignments - Tuition In Singapore - Top Tuition Agency Singapore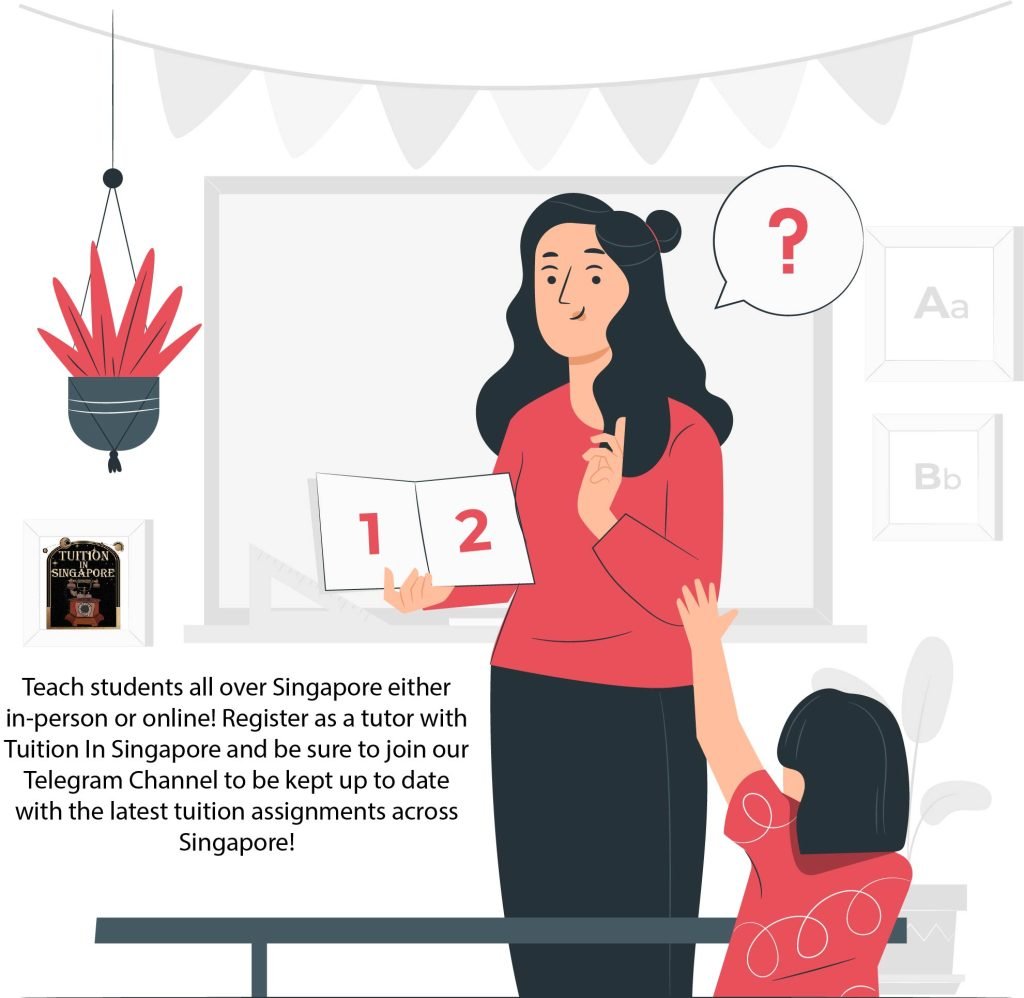 Six Reasons For People Keep Choosing Us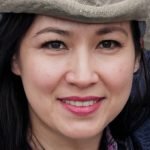 A tuition agent that actually cares about students grades and improvements. Ms Olivia Chan was very nice at every step of the way and managed to help us find a tutor that improved my daughter's grades from an F to B within just a few months of lessons. Thank you Ms Olivia and Ms HW!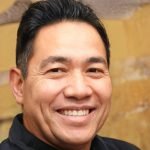 When my son entered his first year, he was scoring between D's to C's. I decided that we should try hiring a tutor to help him. We then reached out to Tuition In Singapore. Within 5 months of lessons with Mr GG my son was scoring B's to A's.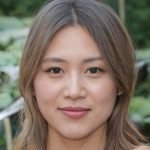 Within just 12 hours of me filling up the hire tutor form, I received 7 great tutor profiles! Not only that, I chose one of the tutors and managed to arrange lessons the next week. Thanks to Ms MQ my daughters grades have improve by 3 grades!
Tuition In Singapore – Start Tuition As Early As Tomorrow!